Contract Sewing and Manufacturing Services
At Sewing Technology, Inc. we take pride in our work. Our contract sewing and manufacturing is performed in the USA. Yes, you read that right. At a time in America's manufacturing landscape where so many items are produced offshore, Sewing Technology does all of its manufacturing right here in the USA.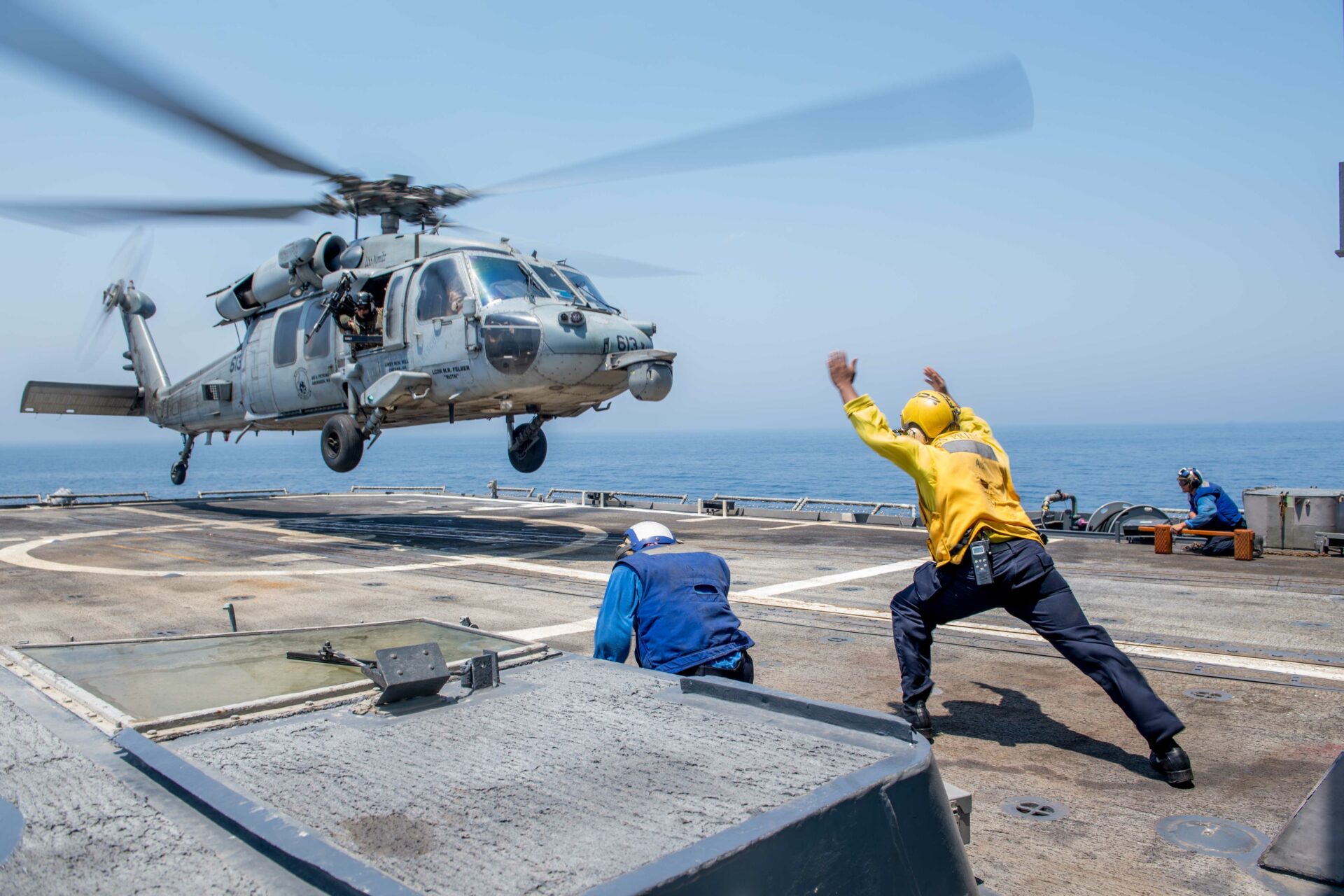 STI is a prime contractor and a certified supplier for the U.S. Department of Defense, so you can trust that everything we make will meet or exceed your standards (Mil-Spec compliant).
The experts at Sewing Technology work with a wide variety of materials to create everything from laptop bags and athletic apparel to Anti-G vests and ballistic bags.
To learn more about our contract sewing and manufacturing please see the details below. For more information about all of our services and American Made products, please contact Sewing Technology today.
Contract Sewing and Manufacturing Capabilities
Cut and Sew Manufacturing Services
High Volume Die Cutting
Light Assembly
Reverse Engineering / Design / Prototyping
Screen Printing / Embroidery
Heat Sealing
Leak Testing
Snap and Grommet Installation
Mil-Spec Packaging (MIL-STD-129P)
Assembly Work
Cordura Nylon
Cotton Twill
Leather
Hook and Loop Fasteners
Mesh
MilSpec Fabrics
Neoprene
Nylon Pack Cloth
Nomex
Webbing
Laminated to Foam (Nylon/Denier)
Vinyl Coated Fabrics
Kevlar
Webbing Strap Assemblies
Face Masks
Life Support Applications
Vests
Cushion Assemblies
Mask Covers
Feedcovers
Laptop Pouches
Storage Pouches
Oxygen Harnesses
Ballistic Bags
Tie Down Assemblies
Belt and Buckle Assemblies
Uniforms Tool Pouches
Anti-G Vests
Parachute Harnesses
Survival Seat Cushion Assemblies
Shoulder and Head Supports
Strap Assemblies
Load Bearing Straps
Ballistic Bags for Passenger Oxygen Systems
Helmet Visors
Helmet Bladder Kit Assemblies
Visor Lens Covers
Inspection to Print
Mil-Spec Verification
ISO 9001:2008 Compliant
Mil-Spec
HUBzone Certified Small Business
Military
Aerospace
Medical
Industrial